HIMA K3 UNAIR HELD OSH TRAINING TO IMPROVE STUDENT'S ABILITY IN THE FIELD OF LIFTING AND RIGGING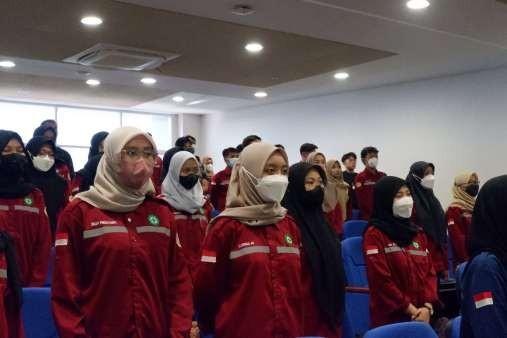 VOKASI NEWS – The Student Association (HIMA) D3 Occupational Safety and Health (K3) Vocational Faculty, Airlangga University has carried out K3 TRAINING activities which were held for 3 days, namely on 20-21 August 2022 and 17 September 2022 from 09.00-17.00 WIB offline in the Lecture Building Together with Airlangga University Campus C. This activity is routinely carried out every year by inviting PJK3 whose fields are following the chosen theme. The theme raised this time is quite interesting: "Lifting and Rigging Competency".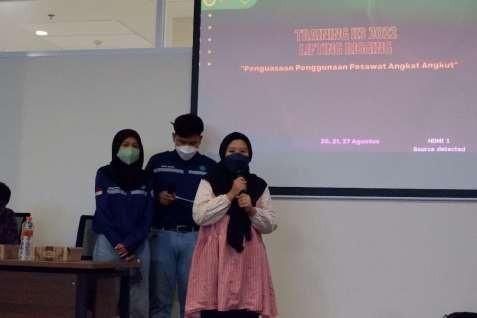 This year's K3 Training activity is in collaboration with PJK3 PT Naura Solusi Utama with trainer Mr. Ir. Roslinormansyah, ST., M.KKK as Safety Engineering Expert. This activity was attended by 59 K3 students from the class of 2020 and external participants. The theme "Lifting and Rigging" is chosen because students have not yet received complete lifting and rigging materials and are accompanied by practices.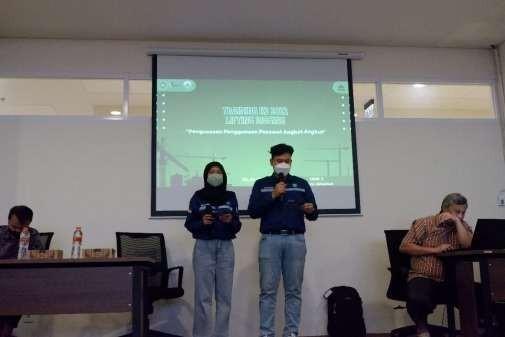 On the first and second days, the K3 Training activities contained material presentations on lifting and rigging or lifting and transporting aircraft. The event is also interspersed with games that can restore the spirit of the training participants so that in the presentation of further material the participants still focus on paying attention to the trainer's explanation. On the third day, the Training event contained practical lessons on how to tie and count. In this activity, the participants were also given assignments regarding lifting and rigging which were carried out directly to determine the extent to which the participants understood the lifting and rigging material.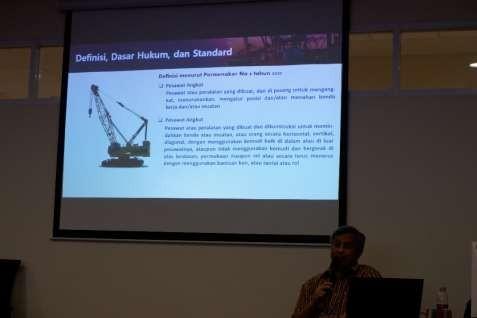 In this K3 Training activity, the participants looked enthusiastic. This is evidenced that each trainer explaining, students will respond to what is known and not yet known. It is hoped that this training event can increase student competence and improve practical skills regarding lifting and rigging to prepare for direct involvement in the workplace.
Author : Saka Wandhana Putri